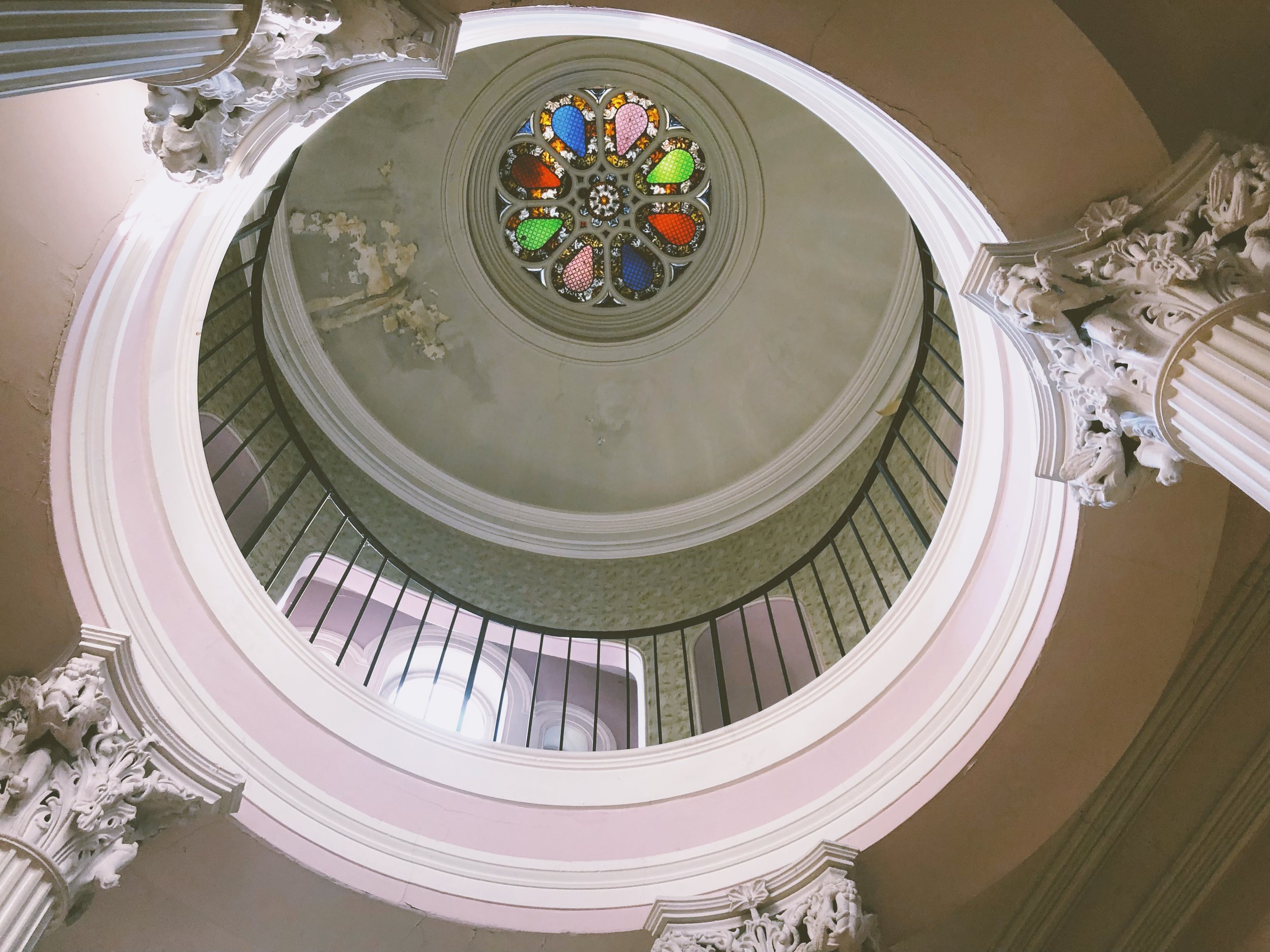 We welcome your questions, concerns, feedback or old stories about Montfort Hall. we look forward to hearing from you!
Please complete the form below to reach out to Sarah & Jeff or email us directly at hello@montforthall.com.
For updates on the project please subscribe to our mailing list at the bottom of the page.